There are lot of books available for Java programming. However, this article guides you for the few best java books for beginners. If you are interested to make personal library, there are the recommended books. Let's go ahead and find the books.
1. Head First Java
This java books is really good and explanation was unique with various figures. They mostly converted the concepts to real life applications.
The book is available in Amazon.in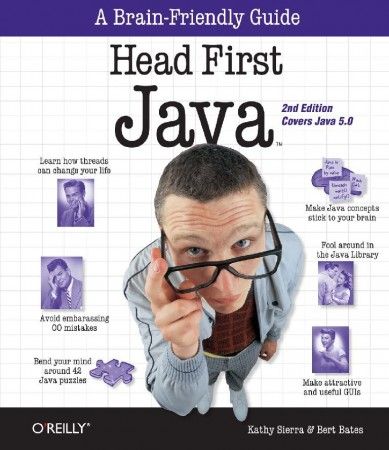 2. Core Java: An Integrated Approach
This core java book has good stuff and suitable for beginners and advanced users,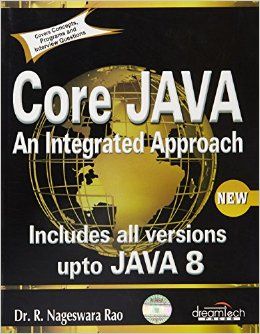 3.Java: The complete Reference (9th Edition)
Complete reference java book is most widely used book for students and learners from various academic institutions.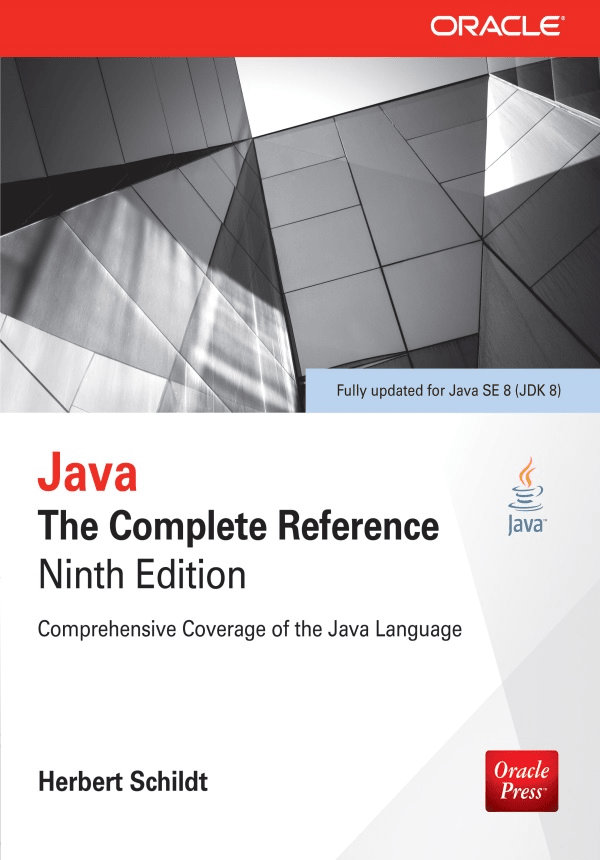 4. OCA/OCP Java SE 7 Programmer I and II study guide
It is another good book for complete Java SE with practice questions. This book is suitable for the various certification exam preparations.


Please follow these simple steps to submit your code.
---
YOU MUST LOGIN FIRST. After LOGIN you will get a full User Menu.
STEP 1:
Click on Submit program link to post your program.
STEP 2:
Enter the title for the program. Recommended to use capital letter for each word starting alphabet.
STEP 3:
Copy and Paste your program in the editor main body. After writing program, please write "OUTPUT" as heading and paste your output of the program.
STEP 4:
Save your program.
---
That's it. Your program will be checked by the admins and publish in main site with in few hours. Please feel free to contact the admin at contact form in your user menu or mail at [email protected].
Happy Coding :)